OUR COMMITMENT
Kate Somerville is committed to supporting foster youth as they age out of the system, providing resources, professional training and mentorship to help make their
DREAMS POSSIBLE.
OUR COMMITMENT
Kate Somerville is committed to supporting foster youth as they age out of the system, providing resources, professional training and mentorship to help make their
DREAMS POSSIBLE.
ANNUALLY, KATE SOMERVILLE WILL
1000+
Mentor Foster Youth
Help Foster Nation provide professional training, workshops and mentoring for 1,000+ foster youth starting in California.
5+
fund scholarships
In partnership with Beauty Changes Lives, we will fund 5 cosmetology scholarships annually for foster youth aging out of the system.
PLEDGED ANNUALLY
We are proud to pledge $100,000 annually in our partnership with Foster Nation to support foster youth aging out of the system.
We are also committed to raising awareness of foster youth journeys, championing their needs and celebrating their successes.
THE REALITIES OF ADDICTION AND FOSTER CARE
1 in 5

children grow up in a home impacted by alcohol and drug addiction

1 in 3

children entering the foster care system every year is there due to parental substance abuse

25,000

+

foster youth age out of the system annually with little to no resources

24%

will have no high school diploma

1 in 5

will become homeless after age 18

50%

report $0 in wages in the first four years after leaving the system
KATE'S JOURNEY: DEFYING IMPOSSIBLE
Our founder Kate's lifelong journey is one of defying expectations, never giving up, and never accepting impossible. Having grown up in a family of addiction, she knows first-hand the adversity and chaos it creates in a person's life, how it can break up families, and deeply affect young adults trying to find their way in the world. In college, Kate met her mentor Barbara who taught her the value of unconditional support and believing in yourself. Today, Kate understands the power of having a helping hand and is committed to supporting foster youth aging out of the system with training, mentorship and support to help make their dreams possible.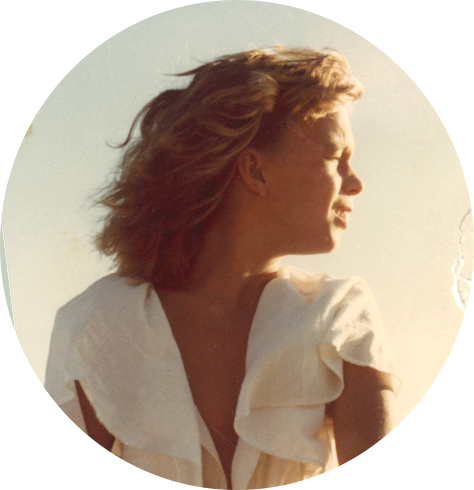 Meet Maggie:
From
Impossible
To I'm Possible
COFOUNDER, FOSTER NATION
Maggie Lin entered the foster care system when she was nine years old. She moved through eight different foster placements in nine years, where she was separated from her sister at one point. Her eighth foster mom was an incredible mentor who helped her realize her potential.
After earning a Bachelor of Arts in Philosophy from Dartmouth College, Maggie parlayed her education, strategic mind, and passion for helping others into becoming a tireless advocate for foster youth. She's thrilled to partner with Kate Somerville to support, empower and champion young people aging out of the system who need a helping hand to realize their full potential.
LIMITED EDITION EXFOLIKATE™ INTENSIVE
"Butterflies symbolize transformation. The eye is looking to a better future. Your past doesn't define who you become." -Laura Bush, artist & former foster youth
SHOP LIMITED EDITION EXFOLIKATE™
ABOUT

Foster Nation engages the community to support and empower foster youth aging out of the system to become self-sufficient through mentorship, community resources and awareness campaigns.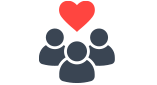 volunteer
Find out how to help foster youth in your community.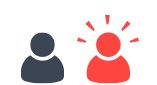 mentor
Get involved in positively guiding foster youth.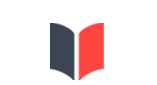 learn more
See how you can support Foster Nation.