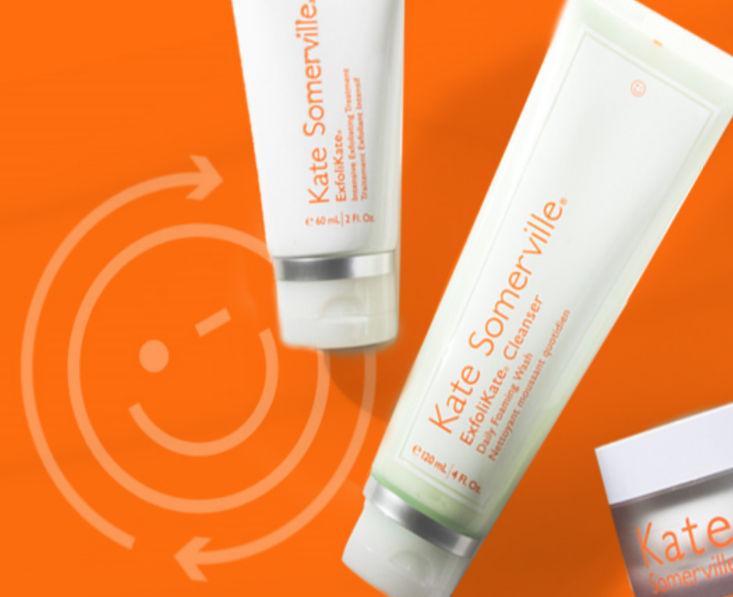 Auto Replenish Your Skincare
Save 10% & always get FREE shipping with
The Skin Health Experts Subscription
HOW IT WORKS

SELECT
the Kate essentials you want (choose auto-replenishment when adding to your cart)

SCHEDULE
how often we deliver to your doorstep (skip a month or cancel anytime)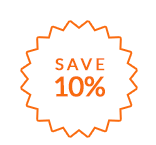 SAVE 10% ON ALL
auto-replenishment orders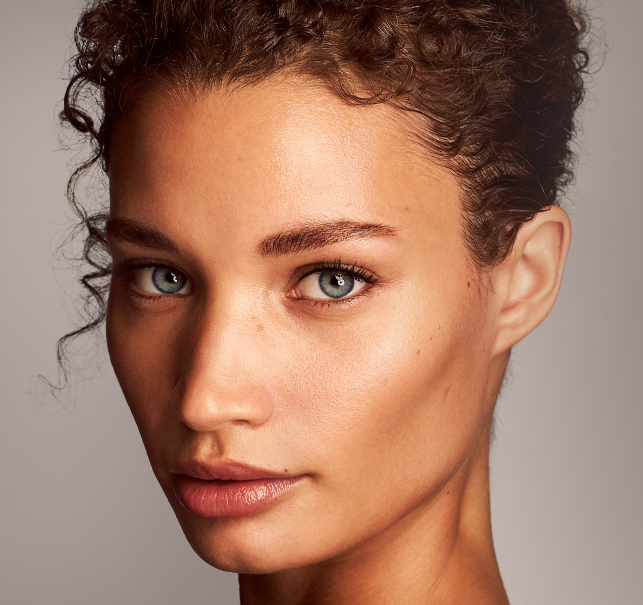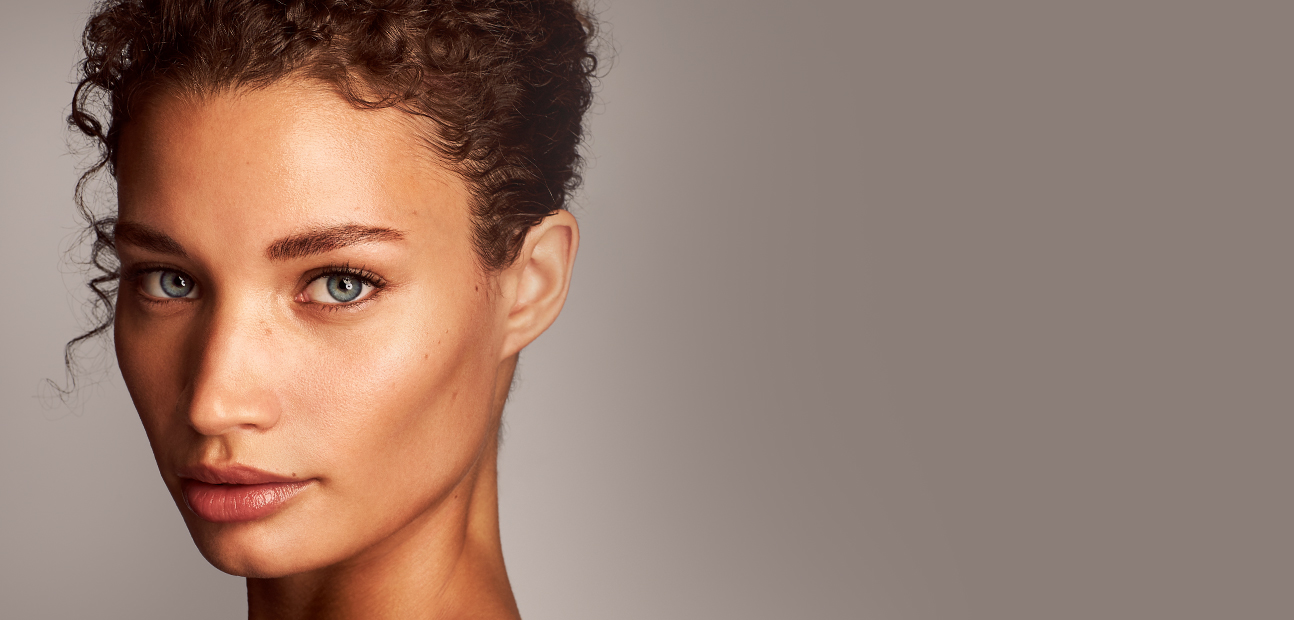 SUBSCRIPTION BENEFITS
10% Savings
On all recurring subscription orders + any items you add to those orders

FREE GIFT
Arrives with your first subscription order

FREE SHIPPING
With every subscription order - no minimum required

REWARDS POINTS
2 points earned per dollar spent
SAVE MORE WITH AUTO-REPLENISHMENT
ONE TIME PURCHASE
AUTO REPLENISHMENT
10% OFF
✓
FREES SHIPPING
✓
✓
FREE GIFT
✓
REWARD POINTS
✓

1 point earned per dollar spent

✓

2 points earned per dollar spent on first order
FREQUENTLY ASKED QUESTIONS
We will place your Auto-Replenishment orders automatically according to your selected frequency until you cancel. You can cancel up to 24 hours before the next order date from your account. The payment method you provide will be charged at the rate of your order, and you will only be billed on the day the order is shipped. We will send you an email reminder 10 days before each Auto-Replenishment order.
To review, modify, or cancel your Auto-Replenishment account information, visit 'My Auto-Replenishment' located within your account. You can change your shipping address for an individual order or at the subscription item level, which is the default option and will affect all future orders.
You can view your future orders in the 'My Next Order' tab in the 'My Auto-Replenishment' section of your account. Your very next scheduled order will be displayed. To see additional deliveries, click on the down arrow next to the next scheduled order date below 'View Upcoming Orders.
Yes! To do so, you must be logged into your account. Visit the item's page you wish to add to your order, and find the 'Add To My Auto-Replenishment Order' button. When you click this button, you will have the option to add the item as one time only or as a subscription. You can also find these instructions in the 'My Next Order' tab in the 'My Auto-Replenishment' section of your account.
All Auto-Replenishment subscriptions require a credit or debit card payment. Alternative payment forms, such as PayPal, cannot be accepted.
Quick Buy is an easy way for you to purchase through KateSomerville.com. It allows you to to save time and immediately order your favorite products by skipping the checkout process. We use your default payment information to process the order. When a purchase is made, a confirmation pop up will appear that shows which address and payment info is used.